eBIS-XML 3.10
The latest BASDA eBIS-XML standard (version 3.10) provides support for key business processes covering trading documents (such as invoices and orders), utilities billing and sustainability data:
Trading documents: Purchase orders, order responses, invoices and credit notes. Includes document batching capabilities and specific extensions for activities, such as Hire invoices.
Green eBIS-XML: Delivers a unique format for the exchange of environmental information, carbon content and impact details for items supplied. This is particularly useful for companies required to measure and report on their carbon footprint.
Utilities XML: BASDA has worked with leading utility providers to create a standard that supports energy billing and allows units used to be embedded. This aids the customer's analysis of usage especially for companies with multiple sites and meters across their business.
Expansion: BASDA has facilitated the ability to provide for specific information extensions within the standards. For example, for Timesheets, Contract Hire and sector specific data so we can ensure that all business sectors can be supported using the BASDA interoperability standards.
BASDA members can obtain a copy of these new standards from Lynne Wallis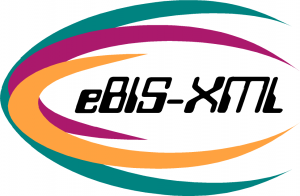 Creating Value for our Members
Joining BASDA goes beyond a package of benefits.  It goes much deeper with the advantage felt across your organisation and customers.
SHAPING YOUR WORLD
BASDA has made a direct and positive impact on the world of its members and their customers for many years.
See the impact we've made
DEVELOPING TALENT
Involvement in BASDA can make a real difference to the personal development of members' employees and their future careers.
See my story
SHARING EXPERIENCES
Collaboration and shared learning across the BASDA community brings tangible results for members and their customers.
Find out more